Resources for Individuals Living At Ten West Apartments in Greeley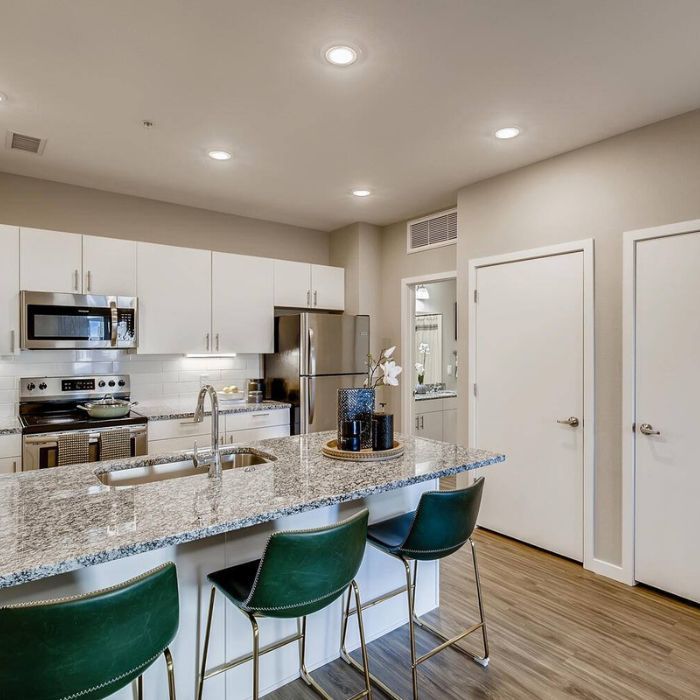 For families, couples, and individuals living at Ten West Apartments in Greeley, CO, our management team is excited to provide you with as many resources as possible. In addition to our pet-friendly floor plans and luxury amenities, our Greeley apartment rentals also come with easy access to maintenance help and resources to pay your monthly rent. Review all our resources below and contact our office directly if you have any urgent questions or concerns.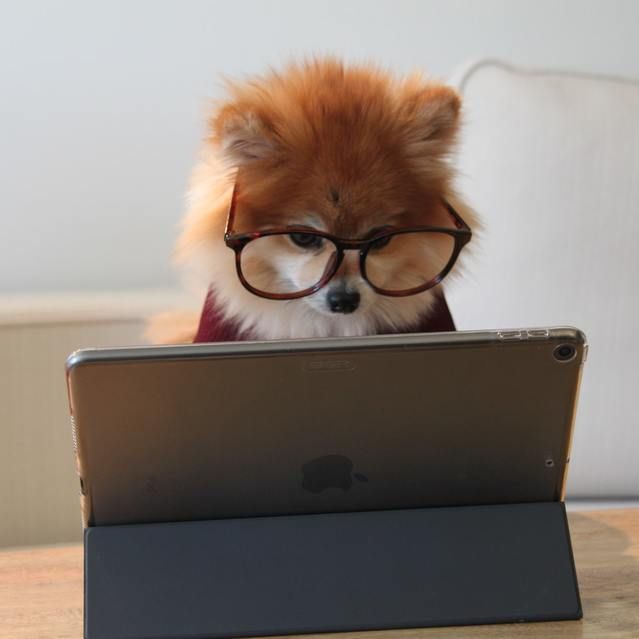 STAY CONNECTED AT OUR GREELEY APARTMENTS FOR RENT
At Ten West, we are committed to providing the highest quality customer service to our residents and future residents. Our online resident portal makes it easy to pay rent, submit maintenance requests, and more. To manage your account and navigate our Greeley apartment rentals, log in using the link down below and our team will be able to help you from there. If you cannot log into your account or are experiencing urgent issues, contact our Ten West Greeley office and we'll be able to assist you!
PAY RENT ONLINE WITHOUT ANY HASSLE
At Ten West Apartments in Greeley, we believe in giving our residents a luxury living experience. We pride ourselves on making our Greeley apartment rentals a pleasant and hassle-free place to live. It is, for this reason, we encourage our tenants to pay their rent quickly and easily through our online portal. Simply log in and follow our instructions for submitting an online payment. If you have any issues or questions about paying your rent, reach out to our Ten West Greeley office!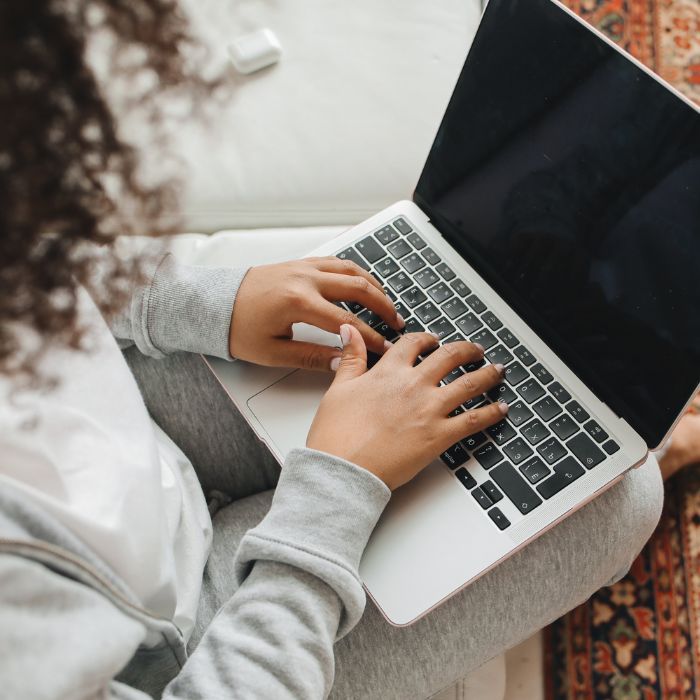 SUBMIT ONLINE MAINTENANCE REQUESTS ANYTIME
Are you experiencing any maintenance issues with your Greeley apartment rental? If an appliance is broken or malfunctioning, if you notice any structural damage, or a light bulb you can't reach is burnt out, our Ten West Greeley maintenance crew can help. Submit an online maintenance request form through our resident portal to let us know about any issues and we'll be over as soon as we can to address and fix the problem!
Keep In Touch With Ten West
Sign up today to receive our newsletter.